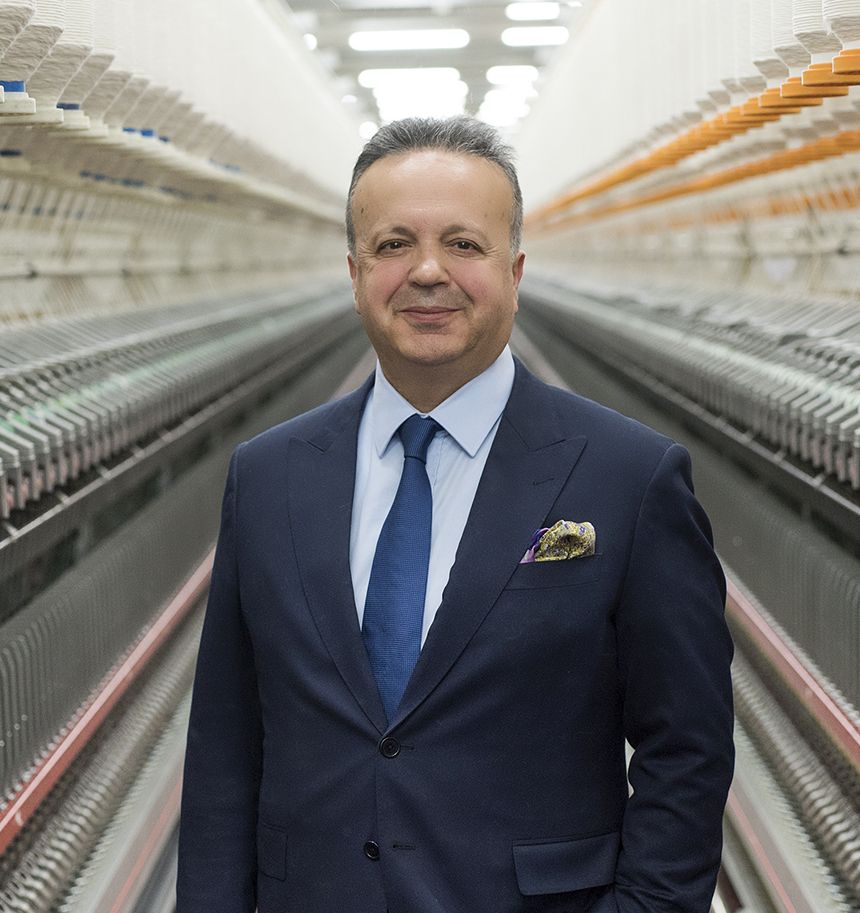 İsmail Gülle
Chairman of Turkish Exporters Assembly
Born in Sivas in 1960, Mr. İsmail Gülle has completed his first and secondary education in the same city.
Mr. Gülle graduated from İstanbul Technical University, Faculty of Electrical Engineering in 1982 and obtained an MBA from Istanbul University Business Administration Institute.
He acts as the Chairman of the Board of Directors of Gülle Entegre Tekstil İşletmeleri A.Ş., founded in 1970 by his late father Mr. Halis Gülle. Between 1999 - 2003, Mr. Gülle successfully carried out his duties within Istanbul Textile and Raw Materials Exporters' Association as a Board Member. Between 2003-2018, he held the following positions: Chairman of Istanbul Textile and Carpet Exporters' Association (İTHİB), Member of the Sectors' Council at Turkish Exporters Assembly, Vice President at the Istanbul Chamber of Industry, Chairman of the Industrialists and Businessmen Association of Sivas.
He currently holds the positions of Chairman and Member of the Board of Trustees at Ergene-2 Organized Free Zone, Member of the Eximbank, Vice President of DEİK, Member of the Economic Development Foundation, Chairman of the Textile and Raw Materials' Sector Board.
Mr. Gülle was elected as the Chairman of Turkish Exporters Assembly (TİM) at the 25th General Assembly held on June 30, 2018.
Mr. Gülle is supporting education by way of the schools he has had constructed in Sivas and its villages as well as many individual and institutional scholarships he has provided to secondary and higher education students. İsmail Gülle is married with two children.