Fine Food Australia 2017: "Turkish Food Exporters Look Forward to Meet with Australian Partners Again!"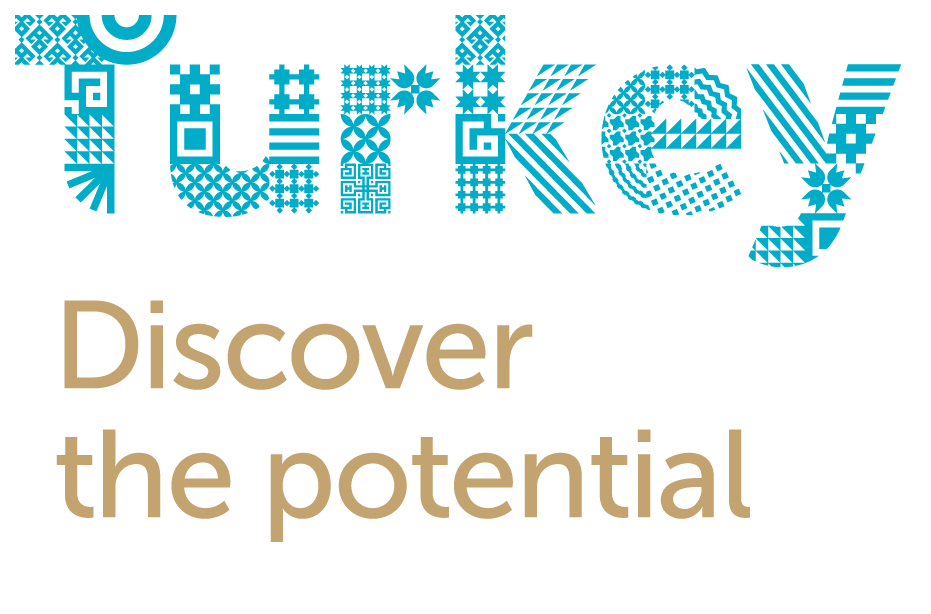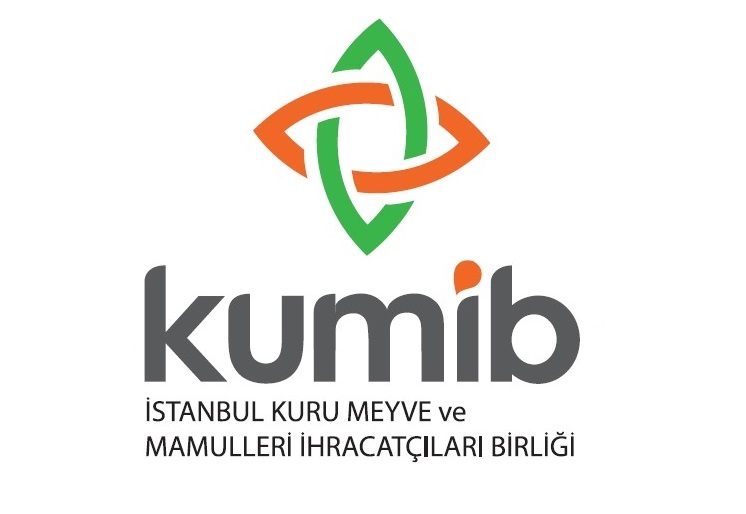 Muhsin Çakıcı, Chairman of Istanbul Dried Fruit and Products Exporters Association (KUMİB), "As being Turkish food exporters, it is a great opportunity for us to meet with our counterparts from Australia and near abroad countries again. I am confident that all partners will continue to benefit from our ongoing cooperation."

The Turkish Pavillion is led by Istanbul Dried Fruit and Products Exporters Association

Fine Food Australia Exhibition takes place at the International Convention Centre Sydney in the period of 11-14 of September 2017. Çakıcı emphasized, "This is the second time that we organize the national participation of Turkish companies to the Fair, under the coordination of Ministry of Economy of Republic of Turkey". As being Istanbul Dried Fruit and Products Exporters Association (KUMİB), after a successful organization last year, we are proud of having a bigger organization and more exhibitors in this year's Show.

Turkish Pavilion Invites to "Discover the Potential"

There are 19 powerful exhibitors in Turkish Pavilion, including leading companies in food sector and Exporters Associations, also. We will host our high level guests at our prestigious stand for "TURKEY".

Visitors will find a wide range of food products in Turkish Pavilion, from all kinds of dried fruits to nuts including hazelnuts, from confectionery to tea, from wide range of canned foods and processed fruit and vegetable products and so on.
Çakıcı thanked the relevant parties for their efforts and by addressing all businesspersons, "I kindly invite everybody to visit Turkish Pavilion the for trade opportunities. Turkish Food Exporters invite you to " Discover the Potential ! ".
The list of exhibitors in Turkish Pavilion is enclosed.

About Istanbul Dried Fruit and Products Exporters Association (KUMIB)

Exporter Associations are professional organizations; aim to contribute to the economic development of Turkey through improving foreign trade. Istanbul Dried Fruit and Products Exporters Association (KUMIB) is one of the seven associations that operating under Istanbul Exporters' Associations' (IIB) roof. KUMİB was founded in 1951 and has more than 140 members. It represents companies which export about all kinds of dried fruits, nuts and other processed forms of these products."